MANAGEMENT CONCEPT
We maintain the principle of Oumi-Shonin's*1 "Sampo-Yoshi"*2.
We always deliver good quality agricultural products such as peanuts and chestnuts, andhigh-class handwoven carpet to you.
| | |
| --- | --- |
| *1: | Merchants who were succesful and active in every part of the country during the Edo and Meiji periods of Japanese history. |
| *2: | It is literally "three-way satisfaction", which advocated benefits to the seller, to the buyer, and to the local community. |
OUR HISTORY
In 1916, "SANSHO YOKO" was founded as a trading company by Nobuo Sakai in Tianjin, China.
And he started the trade of rice, grain, and oilseed with Japan.
In 1947, the base of business was moved to Japan, where "SANSHO TRADING CO., INC." was founded.
Since then, we have grown up as a leading company of importing peanut, chestnut, and high-class handwoven carpet.
COMPANY PROFILE
Head Office
2-4-7 Sonezaki Shinchi, Kita-ku, Osaka, Japan 530-0002
Trading Department
TEL : 06(6341)2216 / FAX : 06(6341)2224
Interior Department
TEL : 06(6533)3151 / FAX : 06(6533)3161
Factory
WEIHAI SANSHO FOODSTUFFS CO., LTD
Location : Suoqianpo, Qiaotou, Huancui, Weihai City, Shandong, P.R. China
Products : Fried Peanut, Roasted Peanut, and Coated Peanut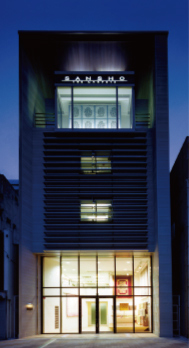 CONTACT US
Sansho Trading will help your business to expand sales. Please contact us in e-mail.
Your inquiry will be received at each department.
Peanut or Chestnut - Trading Department
Carpet - Interior Department
If you would like to make inquiries about NIYA LOULAN, please go to its own website.
*Please give us your name, company, phone number, and e-mail address, thank you.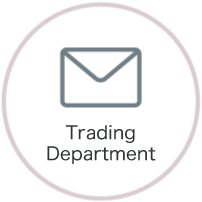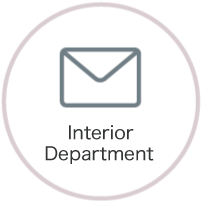 Founded
1947
President
Junya Sakai
Affiliated Companies
・WEIHAI SANSHO FOODSTUFFS CO., LTD. (peanut processing factory)
・SAKAI ESTATE CORPORATION (building management company)